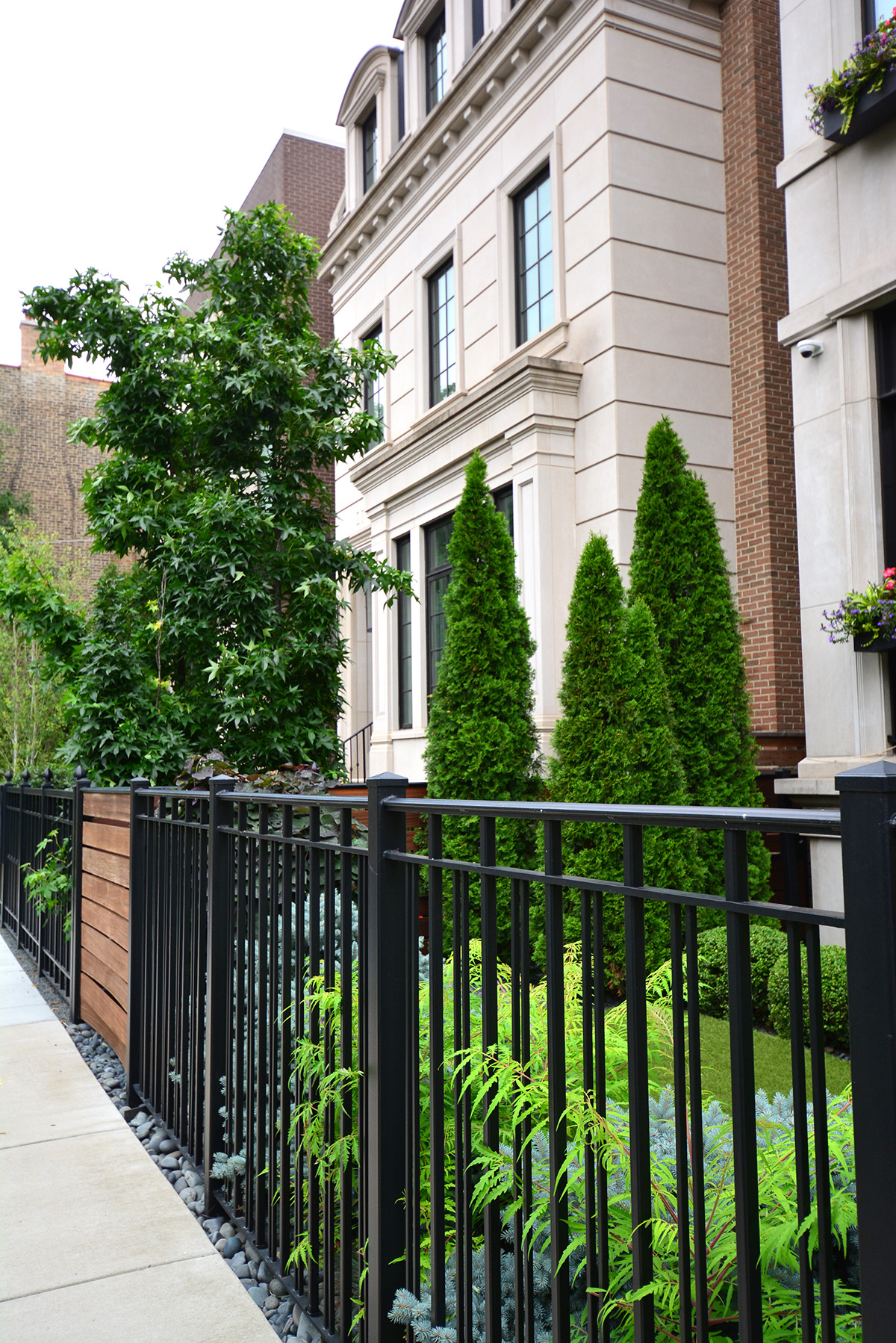 Tall and Skinny Trees for the Urban Environment
Don't get stuck spending money on the wrong tree, or worse . . . having too big a tree in too small an area!
These 15 different options are excellent choices for gardens that are limited by space.
An easy to follow set of icon keys makes it simple to know which trees will do best in your landscape.
Enjoy the complimentary guide!