This portfolio highlights all of our wrap-around services we provide (for both residential & commercial properties).
Included are overviews of
4 residential design/construction projects
Seasonal Rotations
Maintenance Services
Holiday Décor
An Enhancement Case Study
This portfolio highlights 3 commercial and 4 residential design and construction projects.
Along with photos and plans, you learn the following for each project:
Timeframe for Project
Project Description
Site Considerations
Design Elements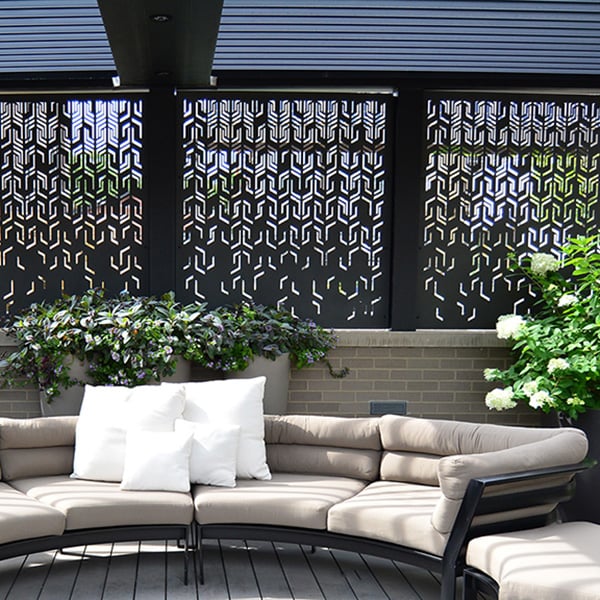 As certified (by StruXure) installers we have incorporated their offerings into many of our designs. For a brief overall of the product, download this case study.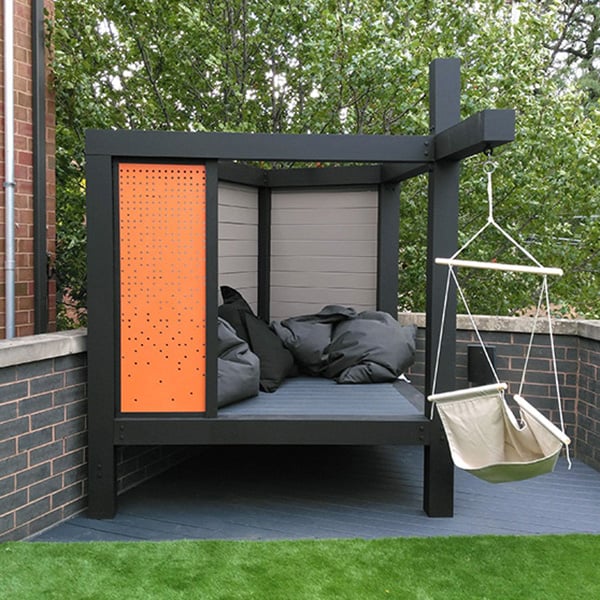 Curious what an outdoor space for kids could look like? Take a look at this idea and know we've got kids' play covered!